Plowing contractor with 20+ years of experience
---
Serving the greater Connecticut including Hartford, Tolland & Windham Counties, we are a reliable snow plowing contractor with 20+ years of experience removing snow from driveways. Leading the way in residential and commercial property fencing, pool fencing, arbor & pergola installation, custom fence design, guard rails and snow plowing, Fence It In LLC is your no. 1 fencing company that delivers timely and highest quality custom fence solutions in Connecticut.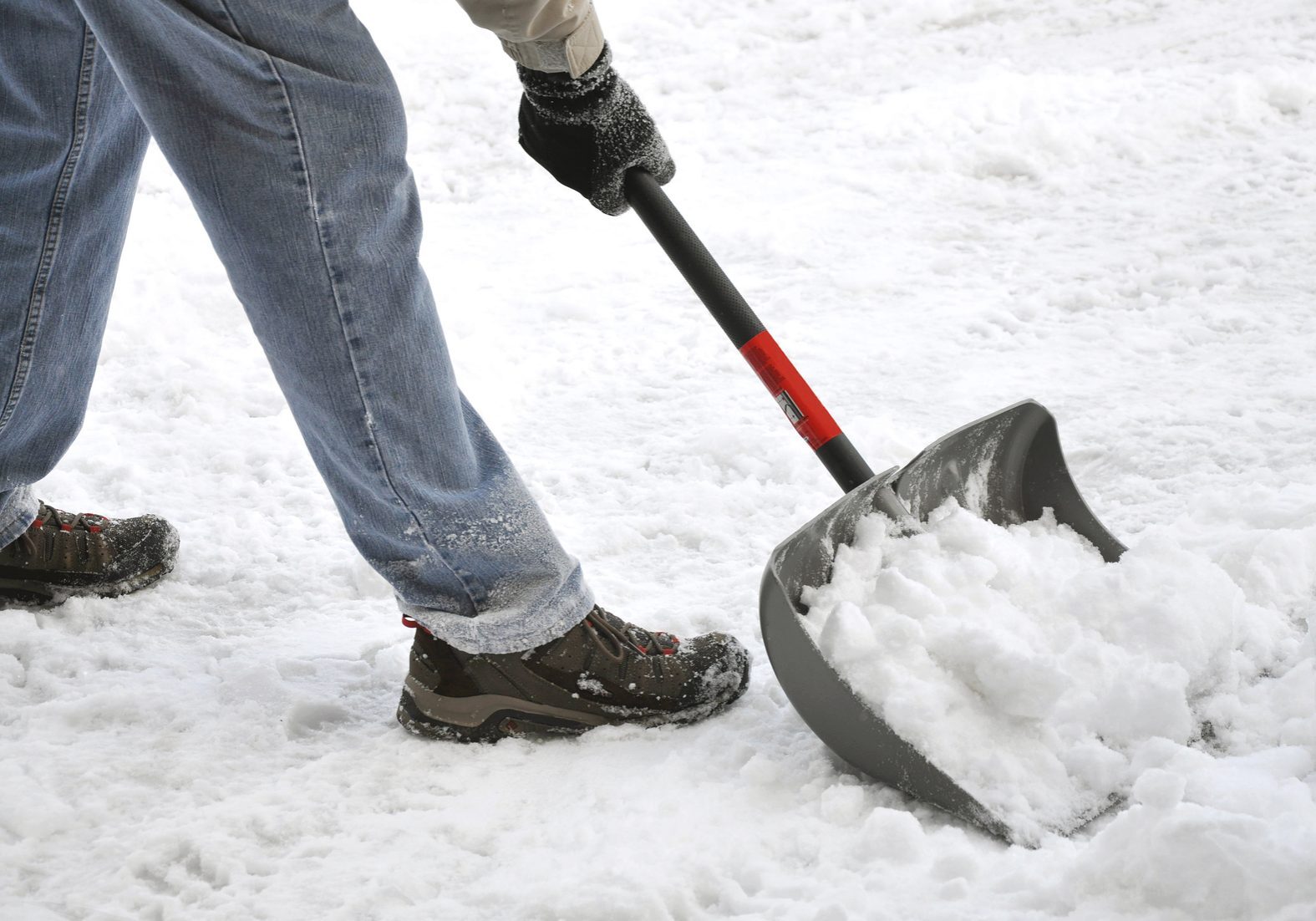 Sick of shoveling?
Our company has invested in high-tech equipment and machinery to do the job for you fast and cost-effectively. With the freezing rainy season around the corner, be sure to count on our hard working experts to keep your path and driveways clear of snow and ice.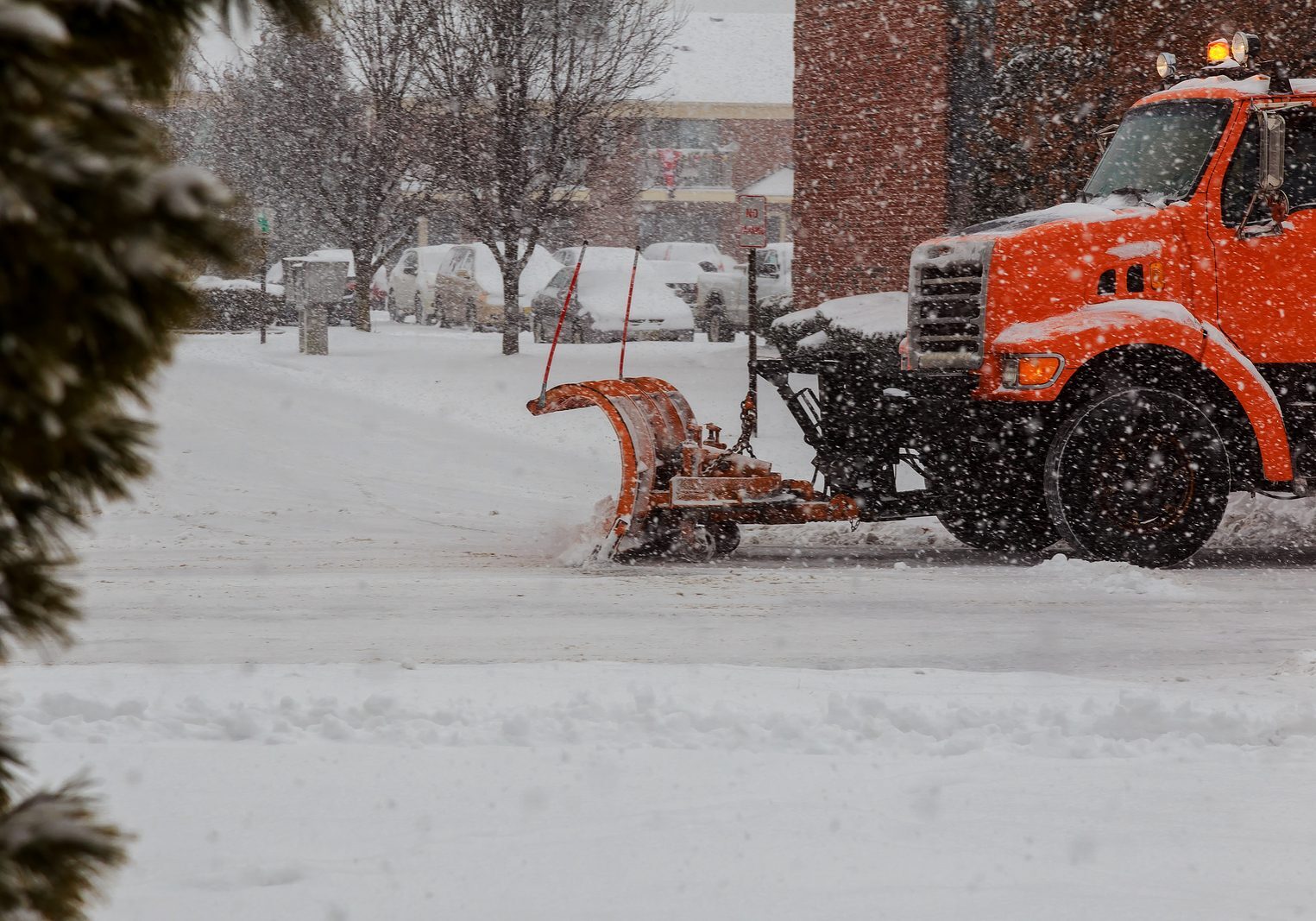 Residential / Commercial Snow Plowing
During residential and commercial plow outs, our team of professionals combines their superior skills and advanced equipment to clear your way with ease while having fun snow plowing in and out.
Wondering where you will find a dependable company to clean up your mess when a snowstorm slams your neighborhood? Well, this is it!
When you need quality snow plows and snow removal services in Connecticut, there's only one contractor to turn to—Fence It In LLC. We are committed to excellence and we do everything to ensure your complete satisfaction.
Additionally, we offer regular winter driveway maintenance using traditional materials like salt, sand, and brine to keep the paths and roads clear of ice, helping make travel safer and easier for you.
We are fully insured, bonded and licensed to offer snow plowing in the region. So why get stuck when help is just a call or click away?
We proudly serve all of Connecticut including Tolland, Suffield, Ellington, East Windsor, South Windsor, East Hartford, Glastonbury, Manchester, Enfield, Wethersfield, Willington, Storrs, Mansfield, Granby, East Granby, Stafford, Hartford, Rocky Hill, Hebron, Bolton, Coventry, Ashford, Lisbon, Somers, Windsor Locks, Andover, Bloomfield, Farmington, Avon, West Hartford, Vernon, Putnam and surrounding areas.
Get A FREE Quote
Get a free quote on your property fence, pool fence, custom commercial fencing solution and more when you call us at 860-748-8607 or complete the form!