Create a fantastic visual appeal and expand the space in your yard area
---
Trust our experts to give your home the feel of an extra room it deserves without the costly pinch of an expensive home remodeling. Designed to be innovative and distinctive, our stylish and handcrafted arbor and pergola installations offer our clients that added class and style to their outdoor space and perfectly provide the much desired shade during the hot summer months in Connecticut.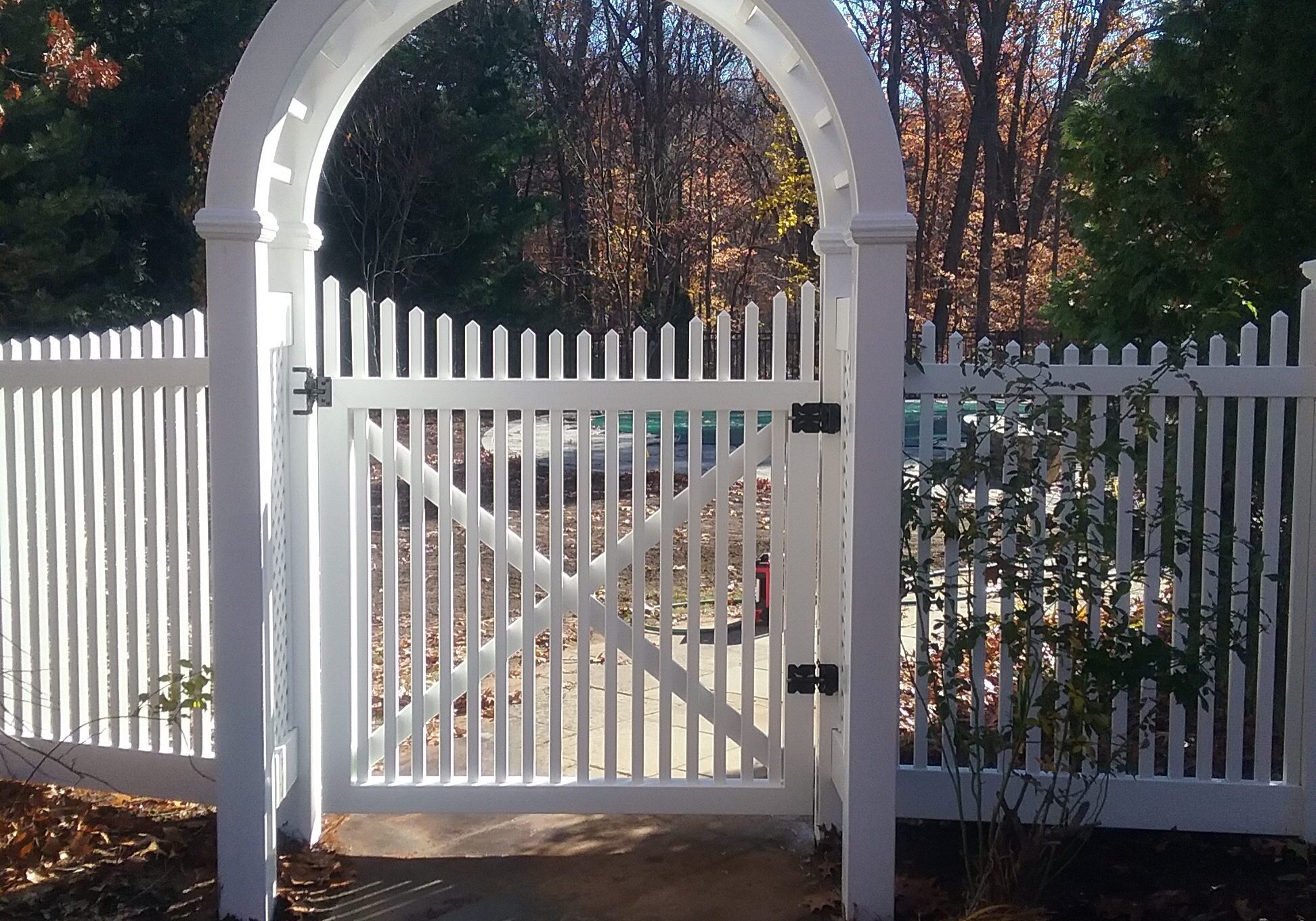 Pergola installations
Whether looking for pergola installations, garden arbors, attached pergolas or custom pergola construction, we help you make an excellent addition to your existing outdoor space—extra sitting area and visual appeal to garden pathways, we help you enjoy your outdoor lifestyle.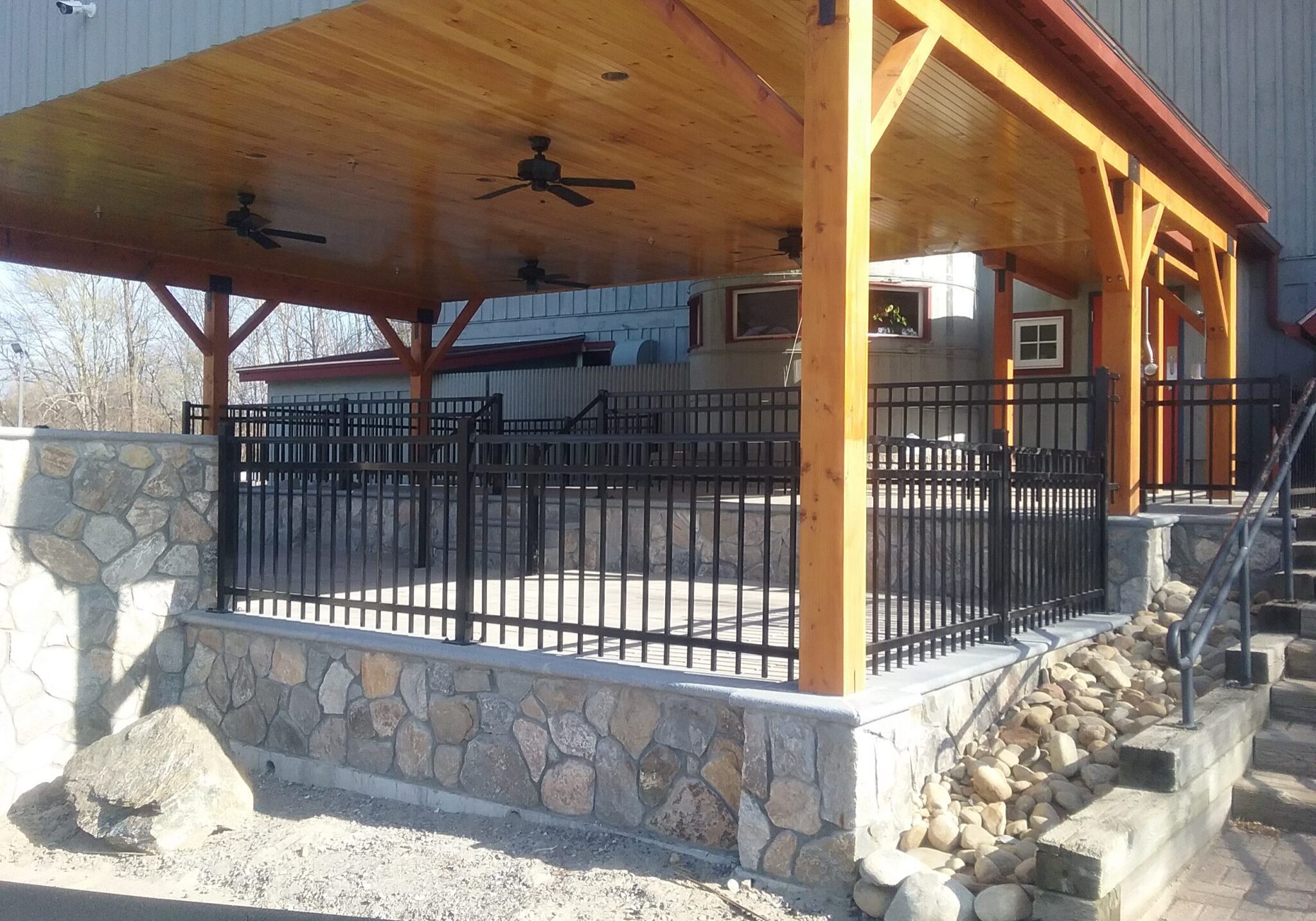 Your Local Experts
Want to provide sturdy support for your vining plants like wisteria or honeysuckle, trust our local experts in arbor and pergola installations to construct exquisite shapes and sizes to upgrade your outdoor living space.
Certified, wide range of services
Fence It In is a fully licensed and insured company that specializes in custom property fencing solutions tailored to protect your property.  Not only do we offer arbor and pergola installations, but also offer residential and commercial custom fence design, installation, repairs, and deck and railing installation throughout Central Connecticut.
With over 20 years of providing excellent workmanship in Connecticut, our professional crew remains committed to quality services and products for our esteemed clients. From canopy pergolas, kit pergolas, free standing pergolas to custom attached pergola designs; our team will help you accentuate your landscape design, entryway and home's aesthetic appeal.
With our expertise in this niche, we install and repair wood arbors of any size and style. What's your preferred material; cedar, vinyl or cypress, permanent or temporary? Whatever your need, count on over 2 decades of our reliable service for the best arbor and pergola installations for your home.
Our customers love our work! Amazing service, terrific team and exceptional workmanship are some of the ways they describe us. We guarantee you nothing less!
Get our free estimate today