It's time to repair the existing fence
---
Worried about unintentional drowning?  Install a new one around your pool that is more attractive and provides maximum safety. Let Fence It In LLC be your contractor today. With over 20 years of experience in protecting properties with custom fencing solutions, we are indeed the premier pool fencing installation experts to enhance your home's safety.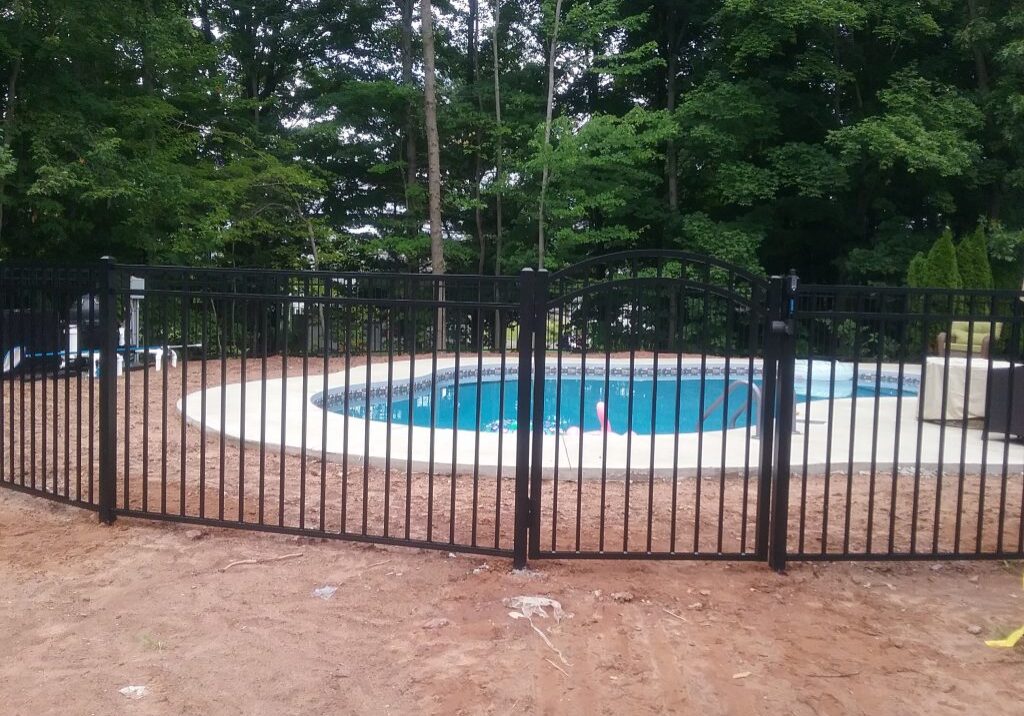 Restricted access to pool
When you have kids and pets at home, you want to make sure they are effectively restricted from accessing points to the pool area. You will also want to ensure easy access to pool equipment, yard maintenance, access to grass for your pets, and ample play area for your kids.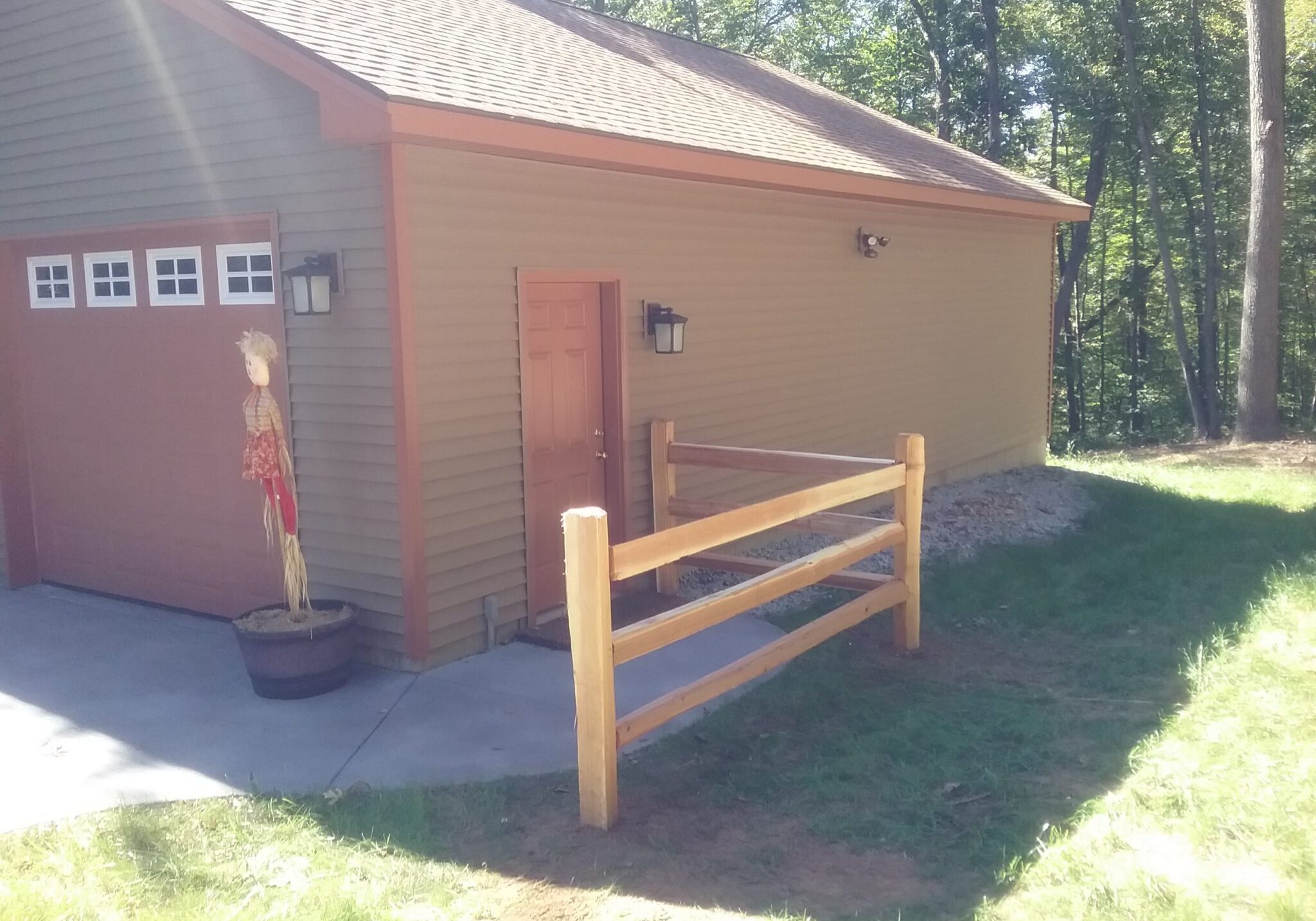 Pool fence installation
Pool fence installation is not only a great way to add character to your backyard and pool, it's also the best way to keep your little ones safe. Our friendly professionals are highly knowledgeable in the most innovative ways to ensure your safety and that of your household, pets and ultimately property.
Best Fence Installation Company in Connecticut
Using superior techniques and tools, our team will visit your property, inspect your pool and discuss your expectations for pool safety barriers based on your pool and yard's configurations.
At Fence It In LLC we are well-informed and make sure all our pool fence installations are up to the Connecticut code and all the safety requirements including self-closing and locking gate doors.
Using only the best construction material sourced from America, we ensure quality pool fencing installation that features:
Cedar Fencing

Vinyl Fencing

Ornamental Fencing

Wrought Iron Fencing

Chain Link Fencing

Aluminum Fencing

Pool Nets

Pool Covers
Offering affordable pricing without ever compromising on the quality of our products or services, we ensure professionally installed pool fences for ultimate safety, beauty and durability.
Having an unsightly fence around your swimming pool that needs urgent replacement or repair? Call in the Fence It In specialists to give you value for your financial commitment.
Our custom pool fencing installations are designed to be low-maintenance, durable and waterproof. With a proven track record for the most excellent fence repairs and installations, we stand behind every project we complete—we deliver the best.
Enhance the privacy, safety and value of your home today with custom fence solutions from Fence It In LLC. Call us today at 860-748-8607 for more on our services.