We provide custom residential and commercial property fencing, pool fencing, arbor & pergola installations and more. Call 860-748-8607 for a free quote.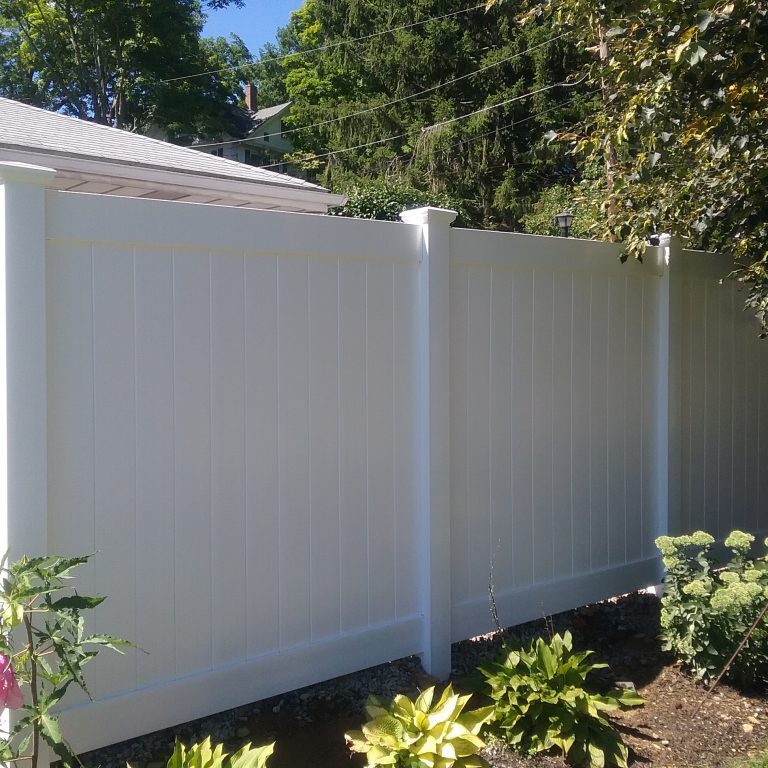 Residential Fence Installation
Pool Fencing: Our team can install pool fencing that meets all pool fencing requirements and fits your style and budget needs
Property Fencing : Using only American made products, our qualified staff can install a wide variety of fencing solutions for your property. Our fencing materials include:
Cedar Fencing
Vinyl Fencing
Ornamental Fencing
Wrought Iron Fencing
Chain Link Fencing
Aluminum Fencing
Deer & Horse Fencing: In order to keep the deer out  we have the best fencing solution for your property. Our horse and deer fencing is available in a range of options.
Custom Residential Fencing: From pet fencing to child proof fencing we can deliver a custom solution for your home.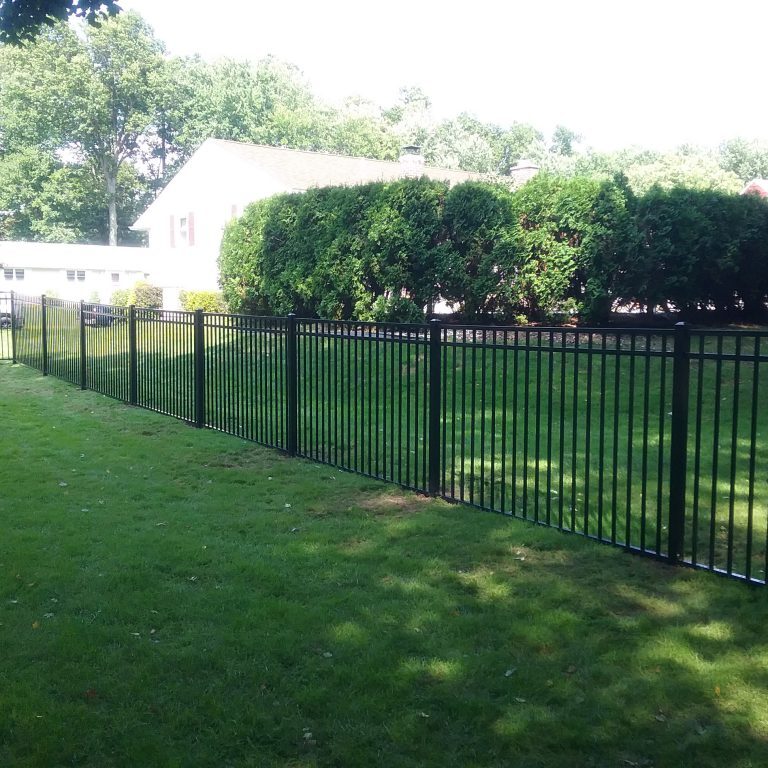 Commercial Fence Installation
Property Fencing: With our team of professional fencing installers we can deliver large commercial and industrial property fencing services. Industrial fencing materials include:
Chain Link Fencing
Aluminum Fencing
Iron Fencing
Cedar Fencing
Ornamental Fencing
Vinyl Fencing
Guard Rails: At Fence It In we not only provide custom property fencing, but industrial guard rails that offer safety and protection. Choose from either wood or metal guard rails.
Custom Commercial Fencing: Whatever your design or style needs, our team can provide a custom solution for your commercial property.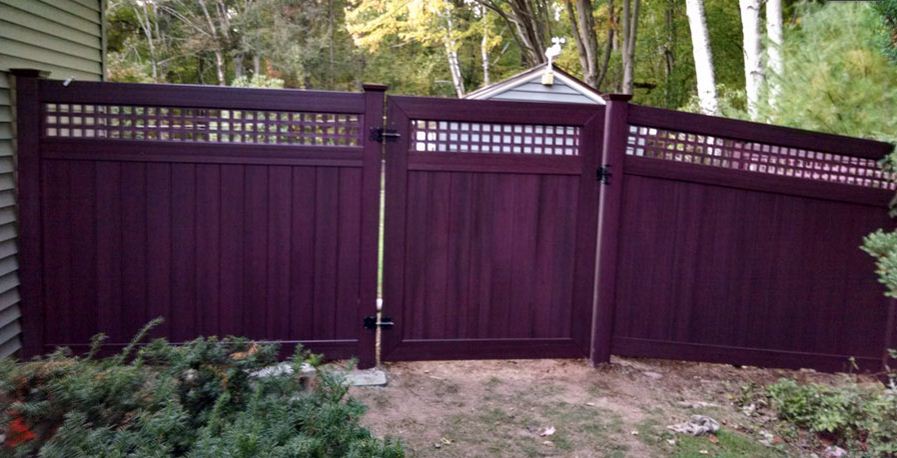 Repair: At Fence It In our team can provide weather damage repair, accidental damage repair and insurance claim repair for all types of fencing.
Removal: Have a fence that's falling apart or that you a fence that you just want removed? We can provide the team and tools to remove the fence from your property quickly and safely.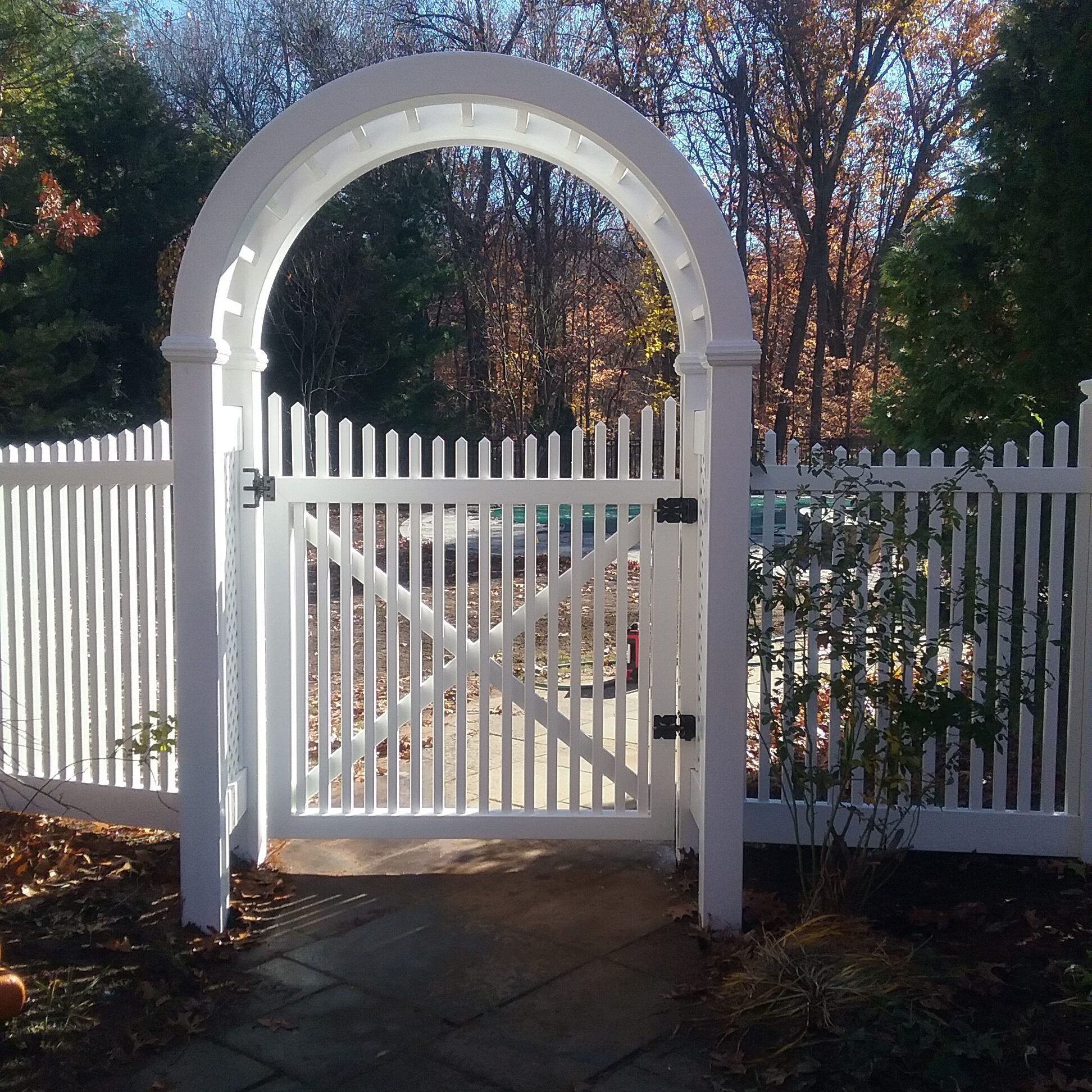 Arbor & Pergola Installation
Arbor Installation: A great way to accentuate your landscape and any entryway is to add a beautiful arbor. We can install or repair wood arbors of any style or size
Pergola Installation: Whether you want a free standing pergola or a custom attached pergola design, our team can deliver any style pergola to enhance your landscape design and home's aesthetic appeal.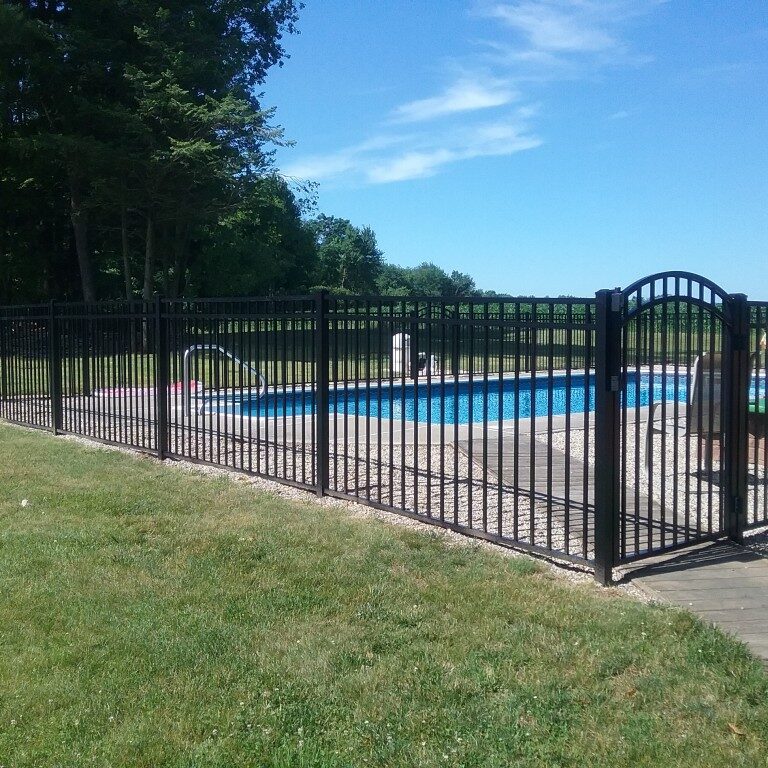 Pool Fencing Installation To CT. Code
Pool Fence Installation Is not only a great way to add character to your backyard and pool. It is also a great way to keep your little ones safe. At Fence It In LLC we are educated and make sure all our pool fence installations are up to ct code and with all the safety requirements such as a self closing and locking gate doors.
Your Pool Fence can be made with the following materials:
Cedar Fencing
Vinyl Fencing
Ornamental Fencing
Wrought Iron Fencing
Chain Link Fencing
Aluminum Fencing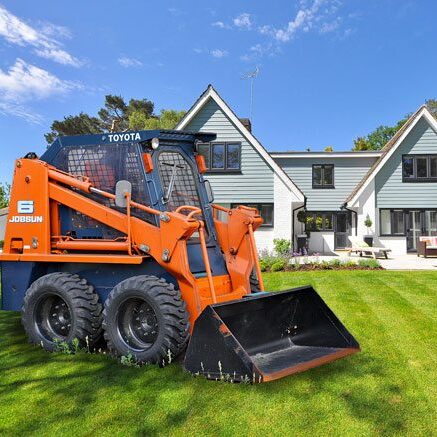 We provide land clearing for fence installation. Our machines are capable of cutting and chipping fallen trees, brush and stumps to prepare for fence installation
Land clearing
Small tree removal
Stump removal
Brush removal
Grading