Vinyl Fence: Is it Right For You?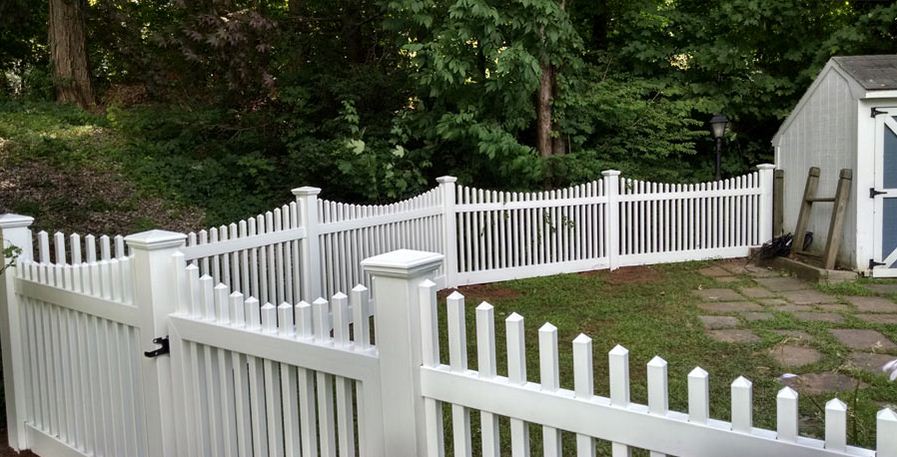 There are numerous reasons you may want to add a vinyl fence to your property. For some, it's a great way to keep pets and children safely contained while outdoors. For others, it helps deter unwanted intruders while maintaining an extra level of privacy. Sometimes, the fence can be used to simply beautify and enhance a yard. However, is this the best option for you? Consider the pros and cons of vinyl fencing to help you make the right choice for your property.
The Benefits
There's no doubt about it; most homeowners agree that a vinyl fence is one of the most beautiful choices you can make for your yard. Many people enjoy that it offers the look of a detailed wood fence, but with added durability and less maintenance. In fact, vinyl is very easy to care for because it's color-treated as it's made, meaning there's never any need to repaint it or reapply a stain. Routine cleaning with a little water is all you need to keep it looking its best.
Vinyl is also a strong, durable material that's incredibly resistant to the elements. Unlike traditional wood, you don't have to worry about rot, fading, or splitting. Many families also choose it because it eliminates the risk of splinters for children and pets.
The Downsides
While a vinyl fence is beautiful and durable, it does come with a higher price tag. For most homeowners, that means more money than with other alternatives, such as wood or chainlink. While it is a more expensive option up front, the savings do add up over time with less maintenance and a longer lifespan than other materials. Still, if you're on a tight budget, it may not work for you. It's also important to note that vinyl does not handle extreme temperatures well. If you live in an area with extremely cold winters or blistering hot summers, the material may warp over time.
Is a vinyl fence right for you? Consider the pros and cons and talk with an expert about your options so you can enjoy a beautiful, durable fence.