Does Your Wood Fence Need Repairs?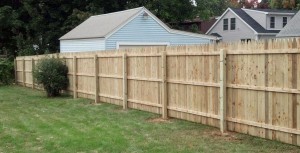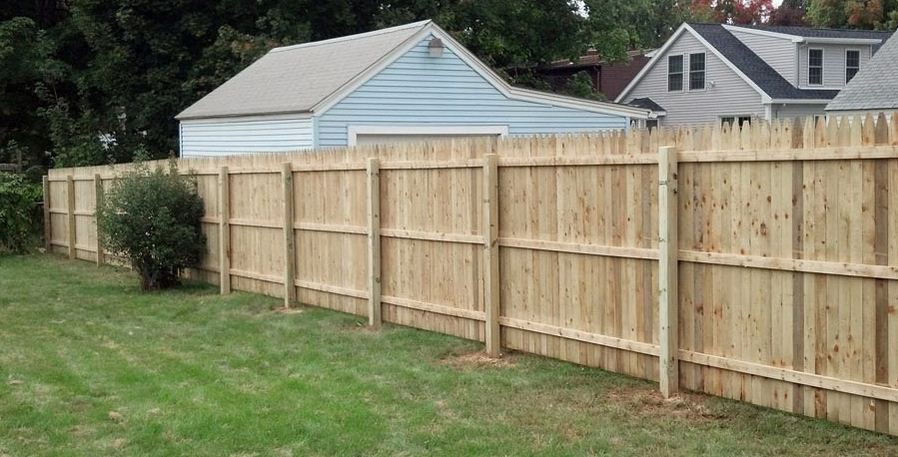 After the long winter it's time to assess the health of your home's exterior including your wood fence. The snow, ice, wind and rain has likely taken a toll on your fence depending on its age and your climate. Although, has your fence suffered from damage that requires a simple repair or is it time for a full replacement? A Fence It In, we can help you decide if your fence is worth saving. Here's where you should start:
Assess The Damage
Once the snow has melted and the soil begins to thaw take a walk around your property to inspect the health of your wood fence. Be sure to look for areas where your wood fence is leaning, where paint may be chipping, where mold or rot may be forming as well as areas where wooden fence panels are broken.
Call in the Professionals
In the case where you find your wood fence has a few damaged panels, it's best to call in the professionals right away for a quick repair before any unwanted pests sneak in or pets sneak out. In addition, if wood rot is a concern it's best to get those damaged wood fence panels replaced as soon as possible to avoid the rot from spreading to the rest of your home fence. If your wood fence is in complete disrepair, our team at Fence It In can help you install a brand new wood fence that will last for years to come.
Repair or Replace
Depending on the severity of your fence damage and its age, it may be best to replace your entire fence. Fence professionals, like ourselves at Fence It In can help you determine if your fence is worth saving or if it must be replaced. Investing in a brand new wood fence will go a long way in boosting your curb appeal as well as keeping your property safe. If you can get away with repairs to your wood fence, be sure to have your professional stain the panels to match the rest of your wood fence.
If you're in need of wood fence repair or replacement, just give us a call at Fence It In We can help your assess any winter damage that may have affected the health of your wood fence as well as provide the necessary repairs and replacements to get your property back to looking its best. Call us or click here for a free fence repair quote!