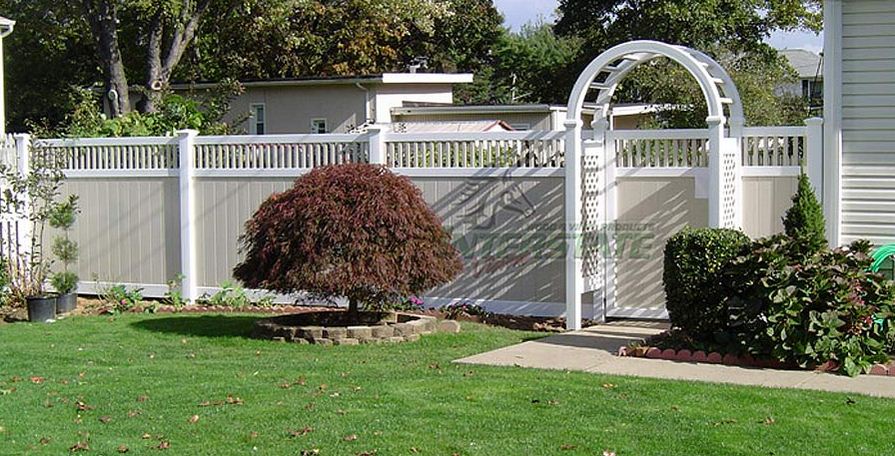 If you want to add a touch of elegance to your backyard or create a restful place to get away from the workday in your garden, an arbor and pergola could be just what you need. These decorative landscaping features don't require much work, but they do add a great deal of interest and beauty.
Choose the Best Design
Before getting started on the project, it's important to determine the style that best matches the rest of your landscaping. For example, you may want to find materials, such as wooden slats, that match the rest of your yard. If you want to maintain a modern look, vinyl features also stand up well to the elements without losing their visual appeal. Wrought iron continues to be a classic favorite that could give either formal or romantic results.
Hire a Contractor
The next step is to find the right contractor. Contact people you know and trust for references and then look at some of the work the contractor has done before. Be sure to look for professionals with the right licensing and insurance. You may wonder why you shouldn't just tackle the project on your own. There two very good reasons to turn this task over to a professional:
The job of building an arbor and pergola won't require hours and hours of your time.
Measurements, cuts, and installation are completed for top-quality results.
When it comes to getting projects done around your house, there's just not enough time to get them all finished. Additionally, there's too much potential for mistakes and the need to correct mistakes.
Value Your Time
Whether you want to add a rose trellis to the side of your patio or a pergola with seating for friends, your first step is sifting through all the possible options to determine which fit best with the rest of the style and design in your home and landscaping. Your next step is finding a contractor with the right qualifications. Remember that your time is valuable, and professionals can install an arbor and pergola in a fraction of the time it would take you.